Health care is not a one-size-fits-all.

Personalized lifestyle medicine meets you at the intersection of diet, exercise, and lifestyle intervention to determine the best course of action for managing and promoting the health of each individual patient.

With the FirstLine Therapy certification program, you'll gain the knowledge and tools you need to implement a personalize lifestyle medicine model in your practice and help patients achieve better health from the inside out.
We specialize in the common health concerns your patients face.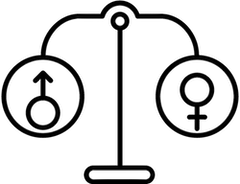 Hormone health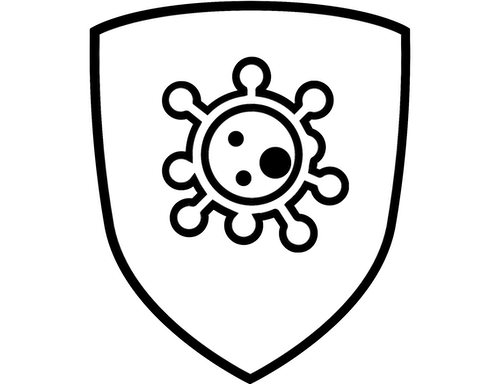 Autoimmune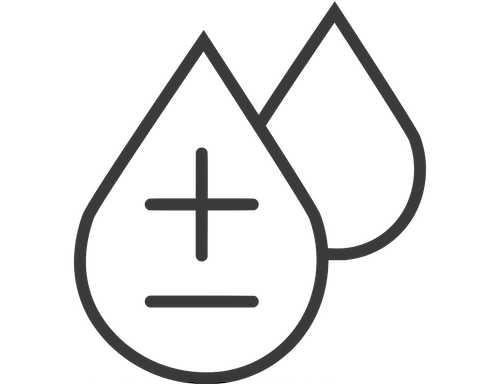 Blood sugar balance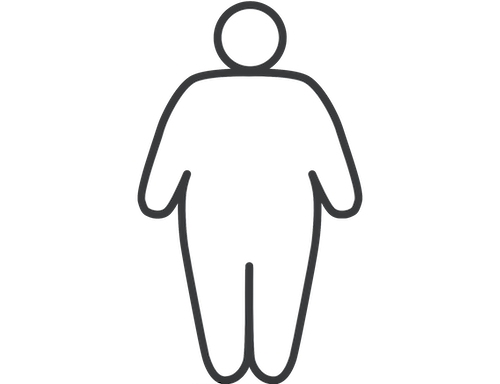 Body composition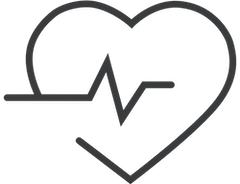 Cardiovascular health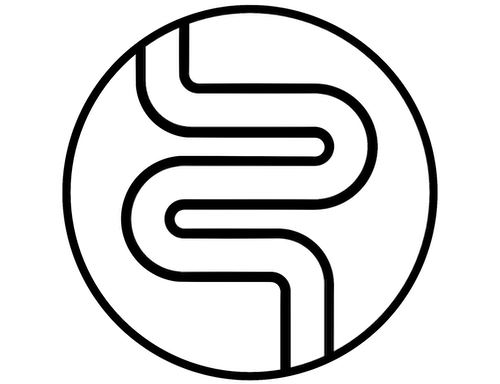 Gastrointestinal health
Tools & Support
Get the tools you need.
As a certified FirstLine Therapy practitioner, you'll have access to patient questionnaires, clinical protocols, educational materials, and more. We also provide you and your staff with personalized program support for 1 year