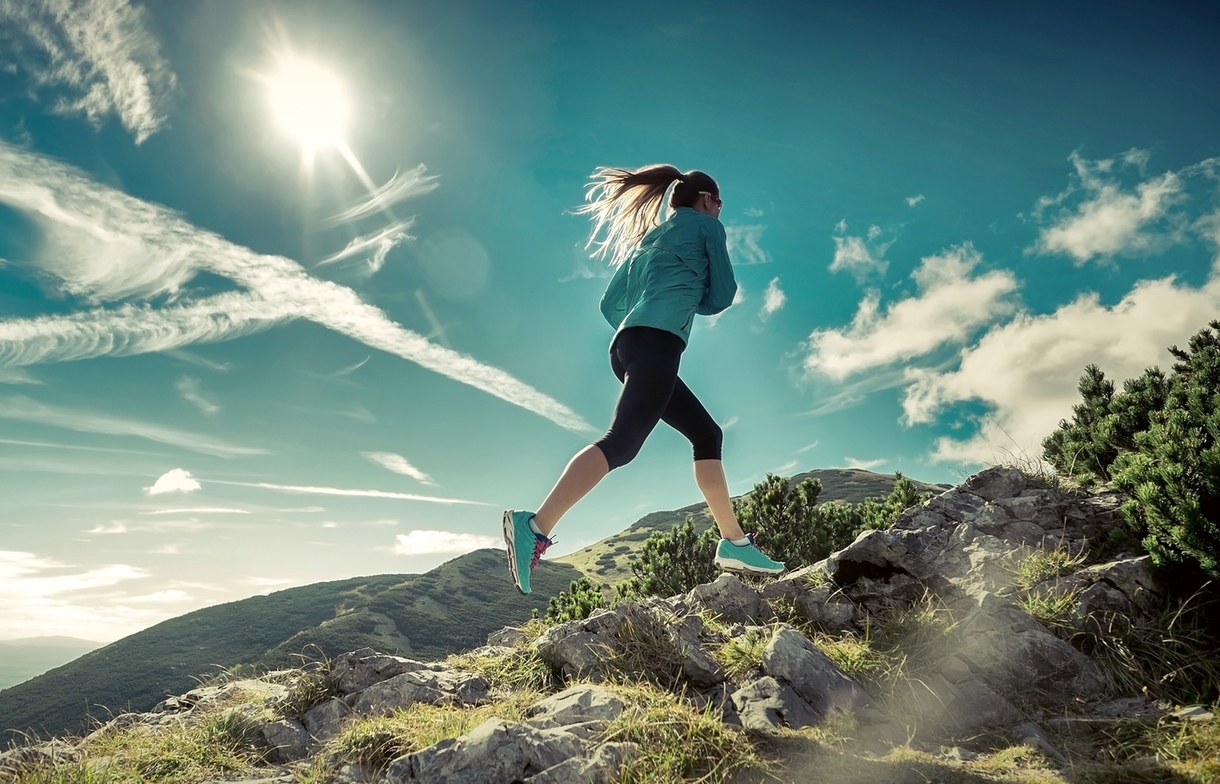 Don't you just love running on the treadmill? Yeah, I don't like it very much either. There's a reason why it's sometimes jokingly called the "dreadmill" or the "human hamster wheel" - because it can get really boring really fast.
Luckily, summer is finally here and the change of seasons is the perfect time to shake up your workouts, and take your fitness outdoors. Not only is it a cheap and easy way to turn your sweat session into a mini-adventure, but you could reap some health benefits too.
Here's a list of 3 fun and creative ways to take your workout outside this summer.
1) Map out a new walking, running, or biking route.
If you want to try a new route, but also need to make sure you log your mileage, you can use online tools to draw out turn-by-turn directions before you head out. I like to use tracker apps such as
Map my Run
,
Strava
, and
Garmin Connect
because they are free and super easy to use.
For example, simply plug in your route details in Map My Run, and it will let you know the total distance and elevation you will travel. You can make tweaks to avoid busy intersections or construction, and save the path for future sessions!
2) Search for water sport options
Kayaking, canoeing and rowing doesn't require you to get wet, and is an amazing full-body workout with serious health benefits. You can also look at options like paddle boarding or paddle board yoga to try something new that will challenge your muscles in exciting ways.
3) Invest in portable, versatile equipment.
If you are a dedicated gym goer, moving your routine outside might seem impossible. While it's true that you can't bring the squat rack, bench, and dumbbells with you to a park or track, you can still hit your goals if you have a few essential pieces of exercise equipment.
Items like resistance bands, a high-quality yoga mat, and a kettlebell are relatively inexpensive and will give you dozens of exercise options to build strength, torch calories, and tone muscles!