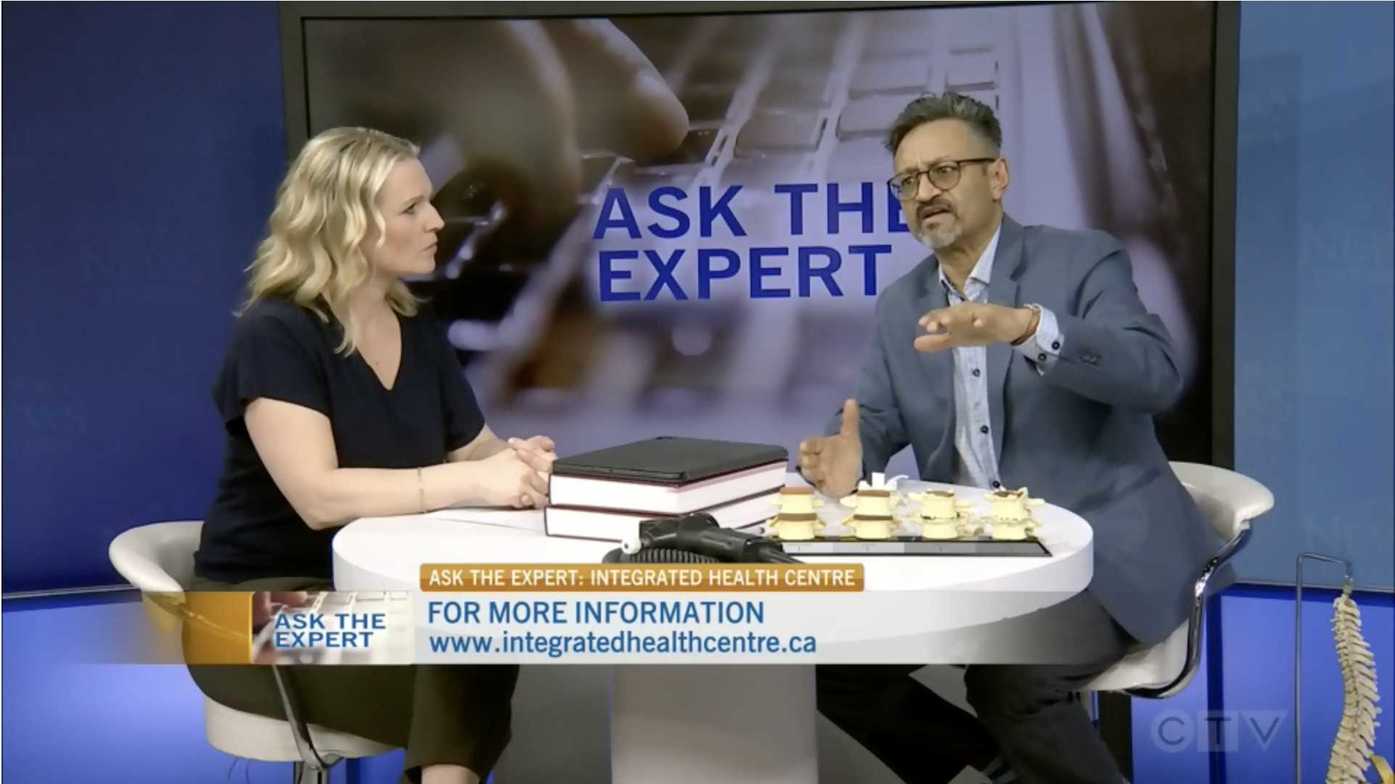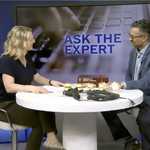 This morning, Dr.Bair-Patel was featured on CTV Morning Live to be the expert for everything health related to a drug-free solution.
We had a great conversation with Annette about Sitting, Posture and what you can do at home to keep you active and moving.
Watch the segments here:
In Segment 3, Dr.Bair-Patel answered YOUR questions; we had call-in questions, and he had a great discussion to help people in the community.
Next, the Ask the Expert appearance is on March 8th; tune in live and call in your questions!

Dr. Nikhil Bair-Patel
Founder & Clinical Director
Contact Me