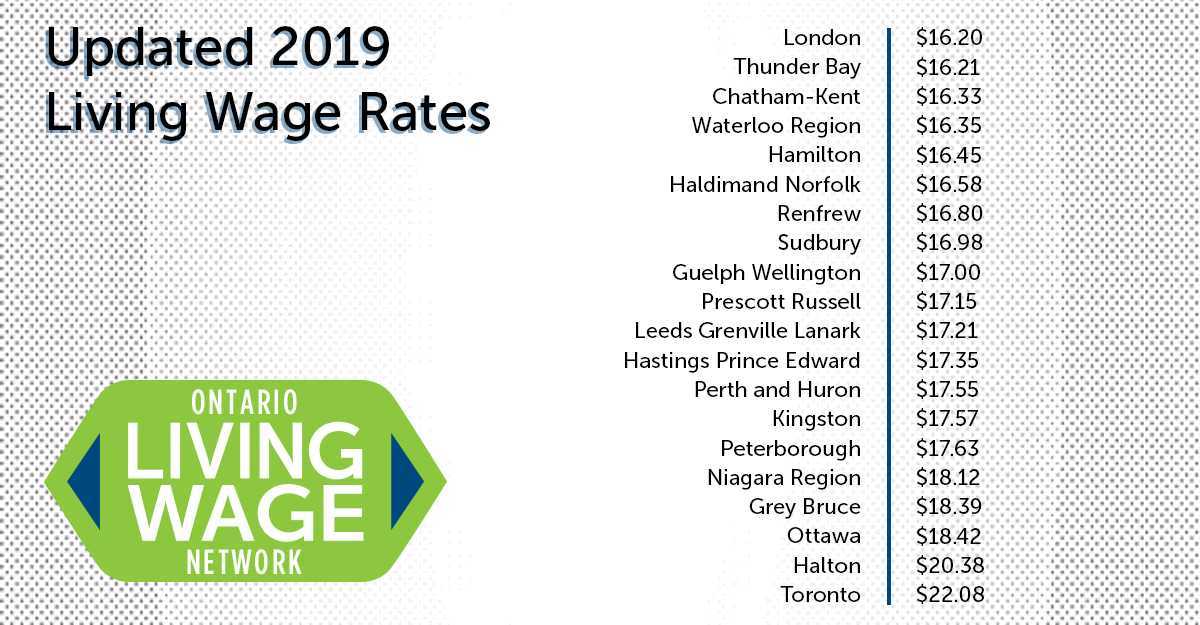 TORONTO—The Ontario Living Wage Network (OLWN) is pleased to announce that Integrated Health Centre has become a certified living wage employer with all employees earning at least $16.80 per hour.
In operation for 30 years, Integrated Health Centre includes a chiropractic clinic, laser therapy, massage, rehab, medical exercise, fitness, nutrition & shoes. Dez Bair-Patel, VP Operations, explains why they decided to certify:
"Ever since I found out about the Living Wage Network, becoming certified served as something to work towards. We were already paying everyone above the minimum wage. By being recognized as a living wage employer, we can show our customers we are not compromising on labour costs to deliver our premium services. "
A living wage is calculated by the OLWN to show how much a household—two adults working full time supporting two small children—must earn per hour in order to make ends meet and enjoy modest participation in their civic and cultural community. The living wage for Renfrew County has been calculated at $16.80 per hour.
'The OLWN is pleased to welcome Integrated Health Care to the list of over 360 certified living wage employers in Ontario. It is fantastic to see employers implement changes to ensure employees are earning a steady and reliable living wage. Paying a living wage is a tremendous expression of respect for individual workers, their families, and the communities where they live" says Anne Coleman, Program Manager of the OLWN.
Employers who are interested in becoming Living Wage certified can contact the Ontario Living Wage Network for more information at ontariolivingwage.ca
—30—
For further information contact: Craig Pickthorne, Communications Coordinator, Ontario Living Wage Network416-655-7609craig@ontariolivingwage.ca